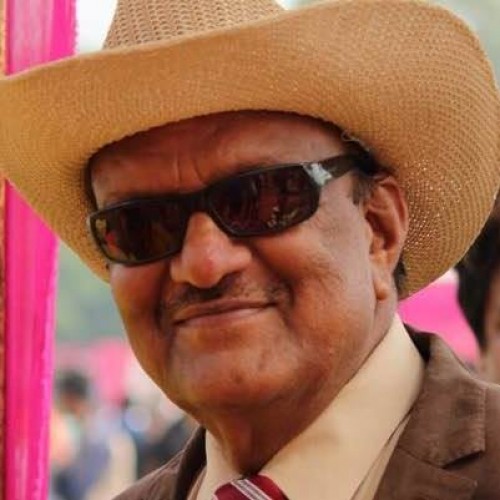 mr. k.k.trivedi
all breeds
country : India
About the Judge
Fondness for pets came
naturally to me from my family. I bought my first dog (a Rampur Hound) when I
was around 8yrs old and ever since I have been keeping dogs. After I completed
my Post Graduation in Agricultural Sciences I moved to Lucknow and since that
time I have been participating in dog shows, earlier as an exhibitor and later
as an organiser.
            I started with Rampur hounds, my first C.C. winning dog
was a Dobermann which was placed in quiet a few line up's as well. Then I moved
on to cocker spaniels which gave me a lot of recognition all over India.
            I imported a French bulldog (Darnaway Sylver arrow) from
Australia in 1994 who not only won several best in shows but also remained
undefeated in his breed till the time I stopped taking him to shows. After that
I also imported French bull dogs, Min Pin, etc. from Australia, U.S.A and
Philippines.
            I have bred many Cocker Spaniels, French Bulldog, Rampur
Hounds, G.S.D., Dobermann, Smaller Indian Spitz, Pomeranian, Min Pin, Lhasa
Apso, Great Dane, etc.
            Currently I am having several Rampur Hounds, St Bernard,
Min Pin and Pomeranian. I have been a member of Oudh Kennel Club since 1975.
Since 1986 I am the vice President/Secretary of OKC and have been organising
OKC Dog Shows ever since without fail.